Find Out More About The
New Jersey Pine Barrens
Learn About Pine Barrens Conservation Efforts
e-mail:
info@lostinthepines.com
Sign-up Today For
The 2021 Clean-up

Thanks to the volunteers, several tons of garbage are removed from the Pine Barrens each year.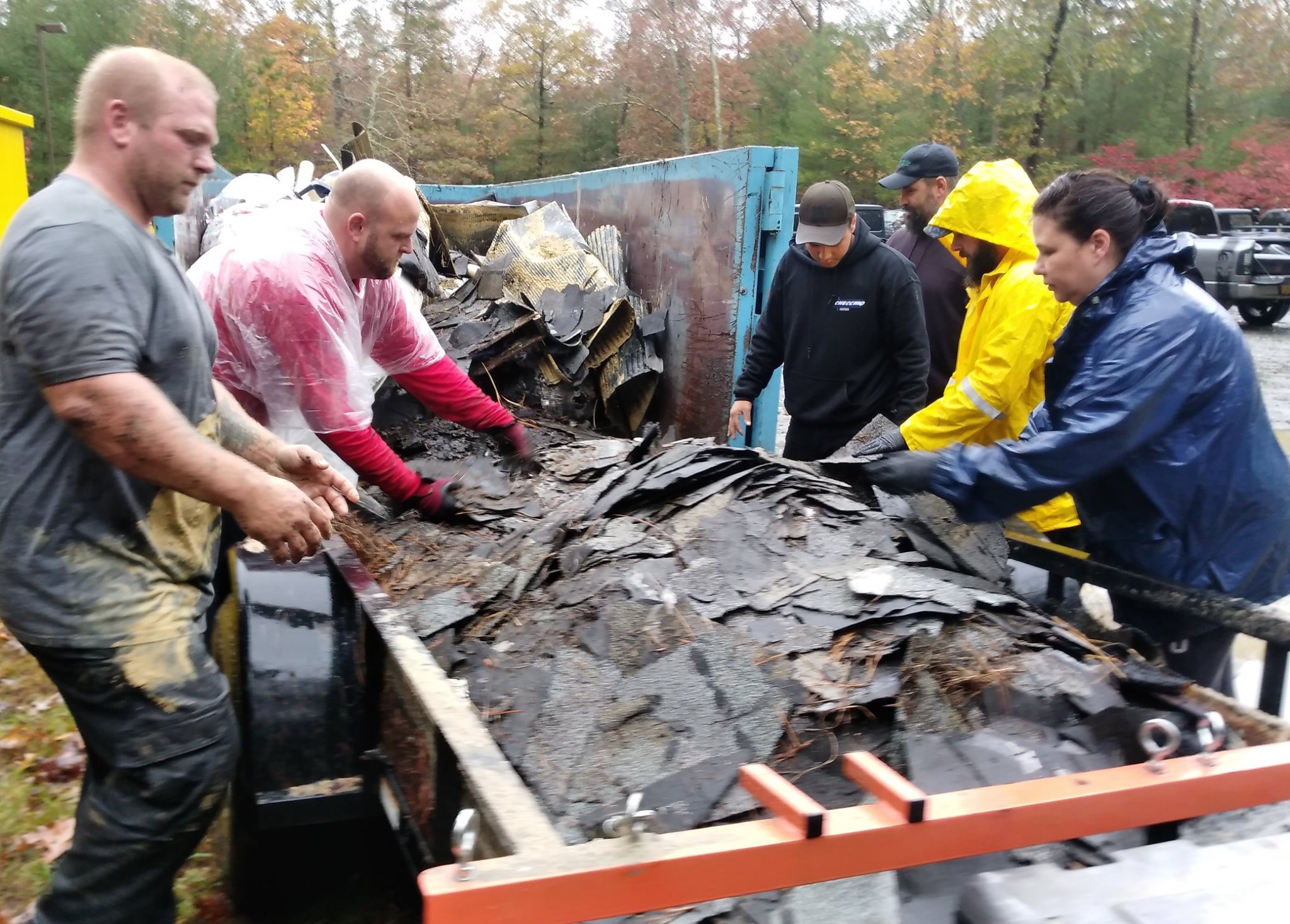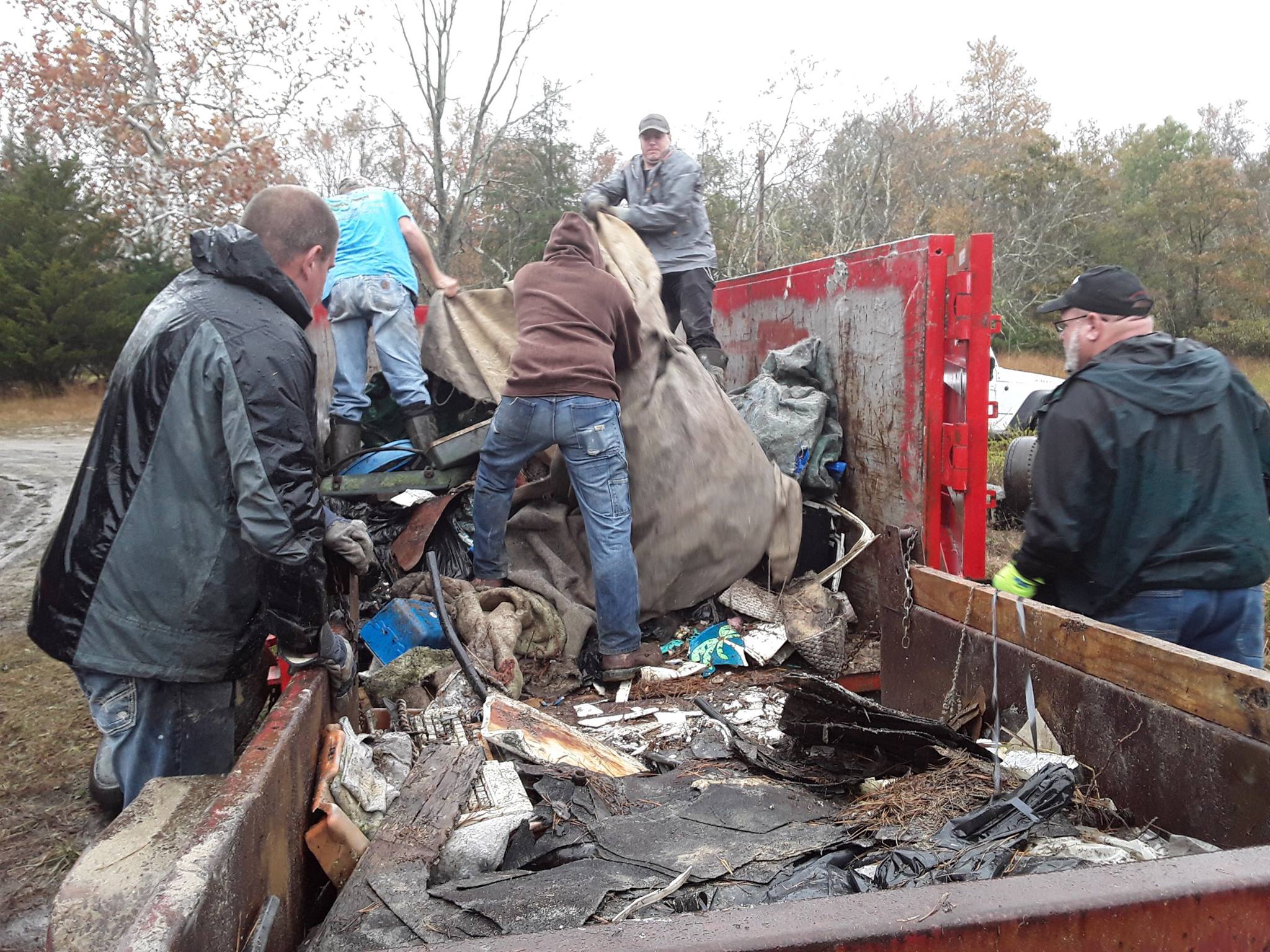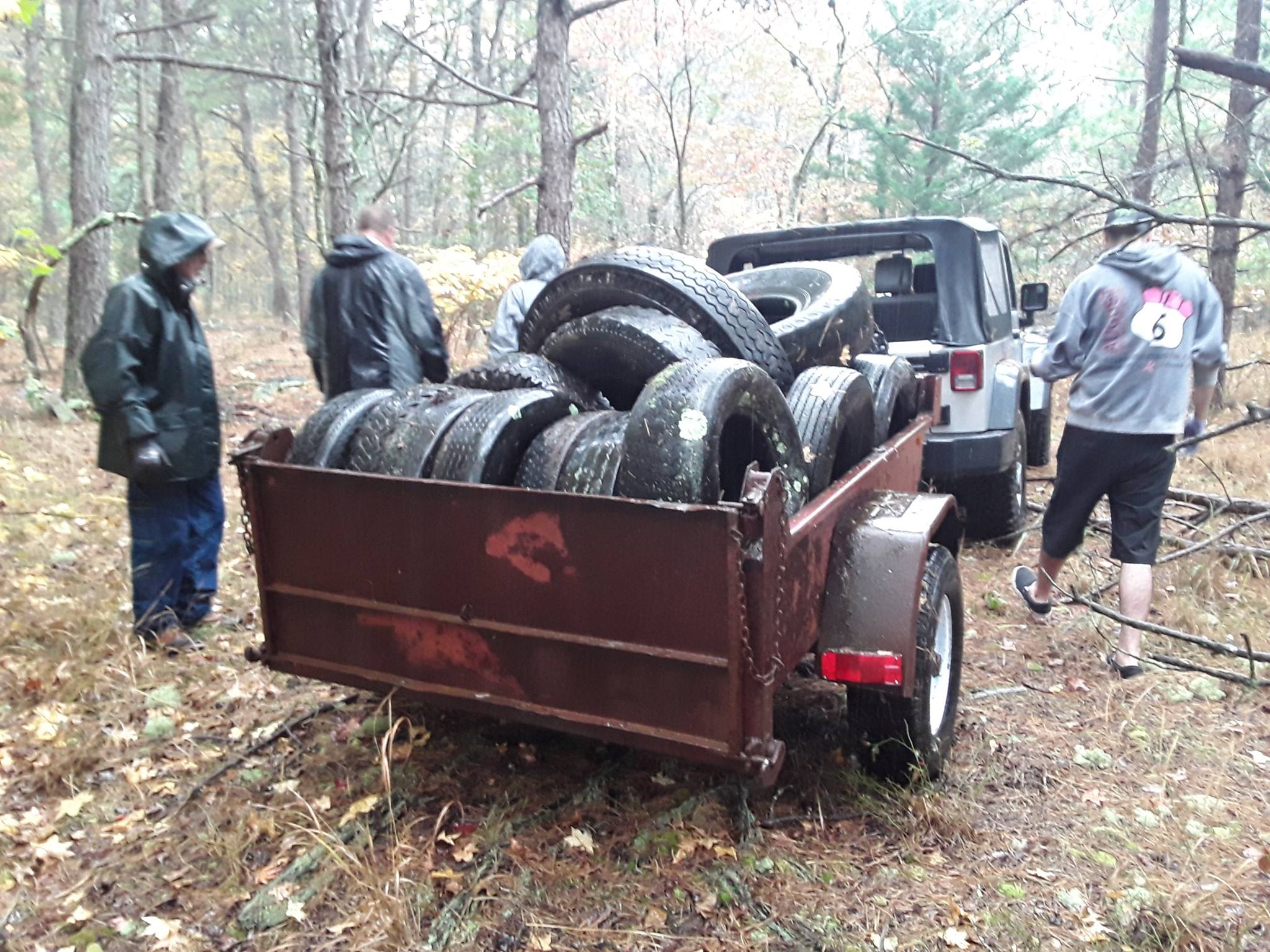 Latest News From Lost In The Pines
Tips, events, resources and more to help you enjoy your time in the Pines safely and responsibly.
<!—-><!—->
<!—->
<!—->
<!—->
<!—-><!—->
<!—->
<!—->
The 2003-2006 Jeep Wrangler TJ is equipped with a tilt and tumble passenger seat track that allows you to tilt and move the entire seat forward. Here's what you can do if the seat won't lock back into place.
What it means to get Lost in the Pines
The Pines refer to the New Jersey Pine Barrens, an area that includes 1.1 million acres of forests, rivers, lakes, sandy trails, state parks, historic sites and ruins, vineyards, rare plants, animals, miles of blueberry fields and cranberry bogs, and lots of assorted weird stuff. The Pines, which cover parts of seven counties in South Jersey and total 22% of NJ's land area, are the home of the infamous and legendary Jersey Devil.
For most people, the idea of being lost in the woods is a scary thing. That's not what this site is about. The term "lost" in this sense means losing yourself by getting away from the modern, hectic world and surrounding yourself in the peaceful, diverse, and unpredictable world of the Pine Barrens.
This site features resources for 4-wheel drive enthusiasts who are new to off-roading and forest recreation and are eager to find out how they can get Lost in the Pines.
write us or contact us on our social media